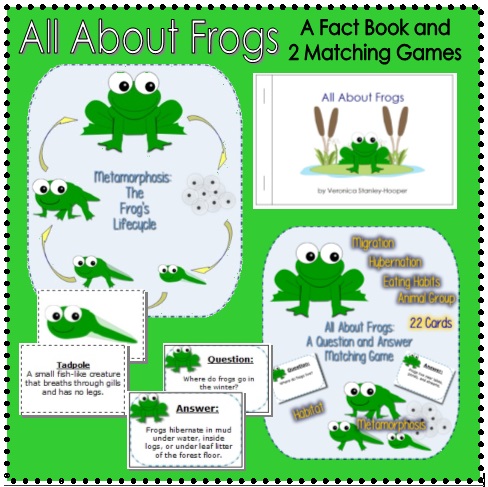 We LOVE springtime at our house! We always try each year to raise tadpoles into frogs. (You can search on this BLOG to see some accounts of our attempts.) Last year was the first time we were able to collect eggs from a local stream and raise the little critters into frogs.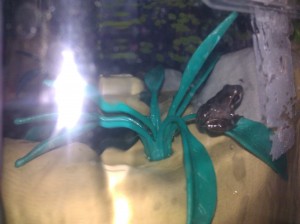 Watching the metamorphosis in person was incredible. My children expressed the emotions of parents when they watched those little eggs 'give birth' to those tiny fish-like tadpoles and then again as the tadpoles grew! When the little critters grew legs my kids became excited to learn more about the changes that were occurring. It was amazing to learn about the development of lungs in our tiny little friend's bodies.
Finally when they grew into full-fledged frogs and they absorbed their tails my children also got to experience the feeling of 'empty-nest' when we released them back into the wild at the same place where we collected the eggs. We will try again this year to collect some frog eggs! And along with our observations we will set up our science center with the two matching games I just created to review the facts we have learned about these wonderful amphibians!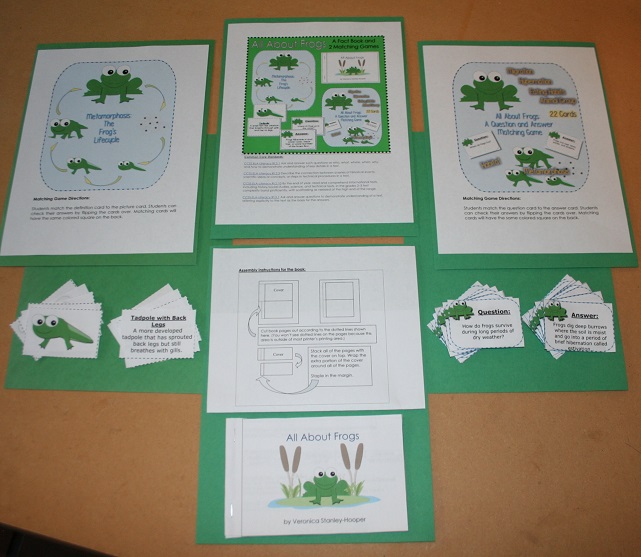 My All About Frogs Set includes 2 matching games (Total of 32 cards) and a 10 page student book. The student book is a non-fiction book containing facts about frogs including topics such as classification, diet, hibernation, metamorphosis and others. A teacher fact sheet about frogs is included. Teachers can review the facts with their students, students can read the student book and then play the matching games. The games are made to be self correcting so they are perfect as a follow-up in a learning center, in small groups, or for independent play! Common Core Standards Covered: RI.2.1, RI.2.3, RI.2.10, RI.3.1.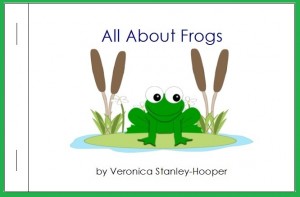 I also have this 4D Frog Puzzle from Amazon.com that expands our frog learning center and takes the science learning to an anatomical level. We compared this model to a similar model of a shark that we have in our science collection and also discussed how our bodies are similar and different in comparison to a frog's and a shark's.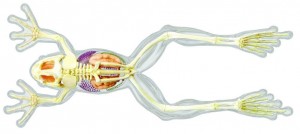 Hands-on learning in science is a MUST! Try my All About Frogs:Reading Comprehension Set of 2 Matching Games and a Student Book to help your learners become more engaged in learning the facts about frogs!