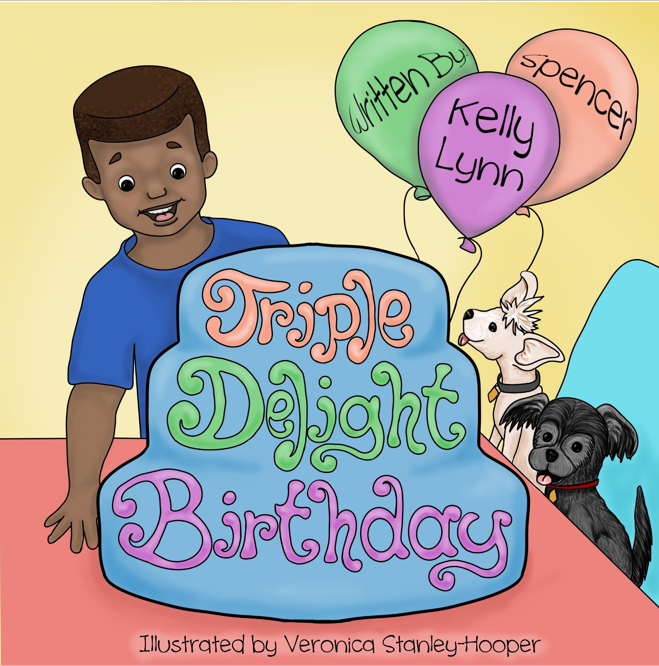 Good News! Triple Delight Birthday written by Kelly Lynn Spencer and illustrated by ME (Veronica Stanley-Hooper) is available on Amazon.com (https://amzn.to/3twM8Qv) affiliate link.
This book was so much fun to illustrate! It's all about a young boy named Tim who is allowed to adopt a dog for his birthday, but when he gets to the shelter, he learns that all of the cute dogs are taken. With the help of his dad, Tim learns a powerful lesson of love and acceptance.
AND you can find the Hands on Learning Story Time reading of this delightful book here: https://youtu.be/6V_r6tSWtzc
Want even more good news? Here is a FREE game that goes along with the book and the video!

Download the FREE Doggie Dice Game- Numbers and Counting :
More about Kelly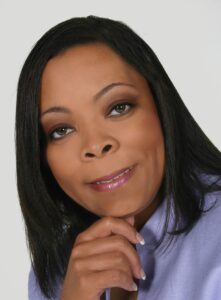 Kelly Lynn Spencer's passion is to empower youth and singles who have experienced pain and rejection by teaching practical principles through the Word of God. She is a born motivator and encourager who is known to ask, "How are you percolating?" To her, percolate means that someone is energized, producing, and ready to birth (pour out) their purpose. Just like a coffee percolator, she uses her wit and Godly wisdom to help others produce a robust and flavorful life. Read more here: https://iamkellyspencer.com
I had so much fun illustrating this book and I feel good about it's important message. I hope that you stop on by my YouTube Channel https://www.youtube.com/c/Handsonlearning4allg/ to watch me read Triple Delight Birthday and play the Doggie Dice Game! Remember to LIKE and Subscribe to the Hands on Learning and Story Time Channel to see all of my latest videos.
Comment below after you listen to the reading and play the game!