Hands on Learning Story Time is LIVE on YouTube. My new channel is a kid-safe place for your children to explore. It is full of fun stories and activities that are sure to entertain your learners.
The books presented are for ages 3 through 10. The themed activities and crafts are fun for kids of all ages. So far on the channel we have the following books and crafts:
PLAY! by Veronica Stanley-Hooper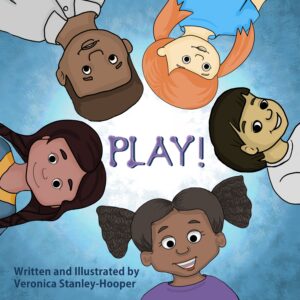 This fun story is written for children from 3-7 years old. The storyline focuses on a typical day of play as told through a child's perspective. With a focus on social-emotional intelligence and careers, each character describes how they play and how it makes them feel. The diverse characters offer reflections of all children within the pages of this entertaining story.
Download a FREE lesson plan to go with this book below!
Want to buy this book for your child's library? (It is FULL of fun ideas for play! When your child says, "I'm bored," you can pull out this book and explore a lot of choices for fun things to play! The links for purchase options are below:

Buy on Amazon: https://amzn.to/3wN0Sgc
Buy on Barnes and Noble: https://bit.ly/3g2KJ0e
Buy on OakieBees: https://oakiebees.com/products/play
Cobweb Capers by Dr. J.E. McGee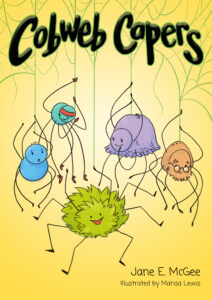 The 'Cobweb Capers' stories show these little guys (spiders) are full of personality, much like the cats and dogs we share our homes with! They include AJ, the athletic spider, who can run faster than most of the male spiders in the area, Clay, the naughty spider, Marley, the sensible spider, Mirabelle, the creative spider, and Orson, the poetic spider who only speaks in rhyme.
This collection of stories is written for students ages 5-8 years old.
Want to buy this book for your learners?
Link to Paperback book on Amazon: https://amzn.to/2P05Xju​
30% of the royalties of the book are donated to Bug Life an invertebrate charity
Mincemeat and the Incredible Train Ride by Lois Davis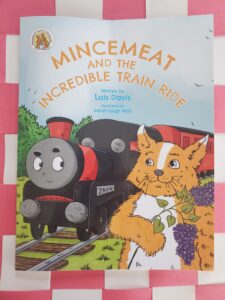 Meet Mincemeat: a kind, devoted and human-sized ginger cat, who lives with Great-Grandma in the village of Howdoyoudo. Mincemeat loves sewing, dancing and his motorbike. But not as much as he loves baking! He and Great-Grandma embark on all kinds of crazy adventures – like their journey to visit Aunt Petunia. Zayn is a locomotive with a secret dream. To become an express train! When he makes that dream a reality, can his driver, Berkeley Butterfingers, do anything to avert a catastrophe?
Want to buy this book for your children?
Link to book on Amazon: https://amzn.to/3vL7tqZ
Here's the video to the second part of Mincemeat and the Incredible Train Ride
Goo on My Shoe by Jacqui Shepard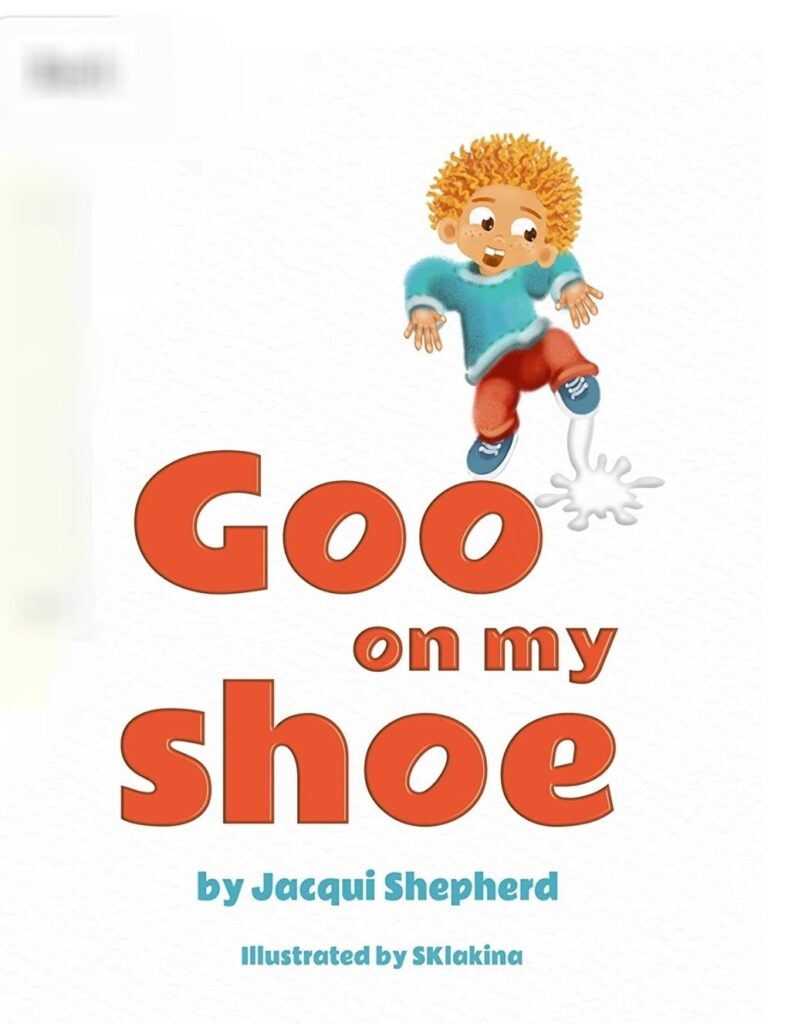 This fun rhyming story is sure to entertain your children. It's a story about a child who finds some GOO on the bottom of his new shoes. He tries a lot of things, but finds there is only one person that can help….MOM!

Want to buy a copy of this fun story for your child?
Amazon: https://www.amazon.com/dp/B082DMQ9WV

If you like fun crafts and a few minutes to yourself, SUBSCRIBE and LIKE Hands on Learning Story Time on YouTube
https://www.youtube.com/c/Handsonlearning4allg/
Remember to leave a comment below with a story suggestion for Hands on Learning Story Time!
​